Tuesday's Camp Free Throw Champs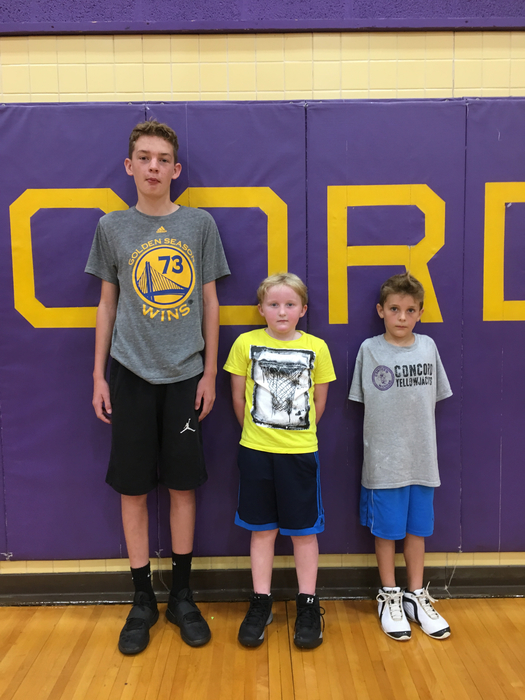 Concord Middle School Cheerleaders will be at the Concord PS to help you pump your gas for a donation. They will be there Friday July 28th @ 1pm-5pm and Saturday July 29th @ 10am-3pm Come top off your tanks during that time. All donations are welcomed. Let's help these girls raise money for new uniforms. Thank you in advance!

Great to see our little Yellowjackets learning to play ball! Thanks coaches and players for taking the time to build our program!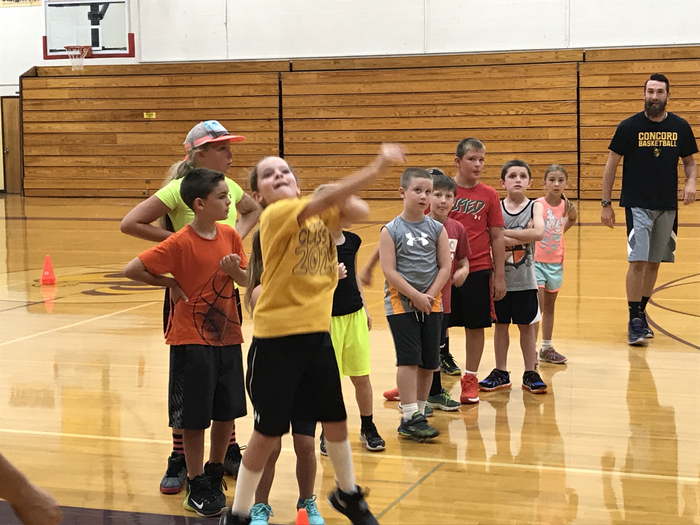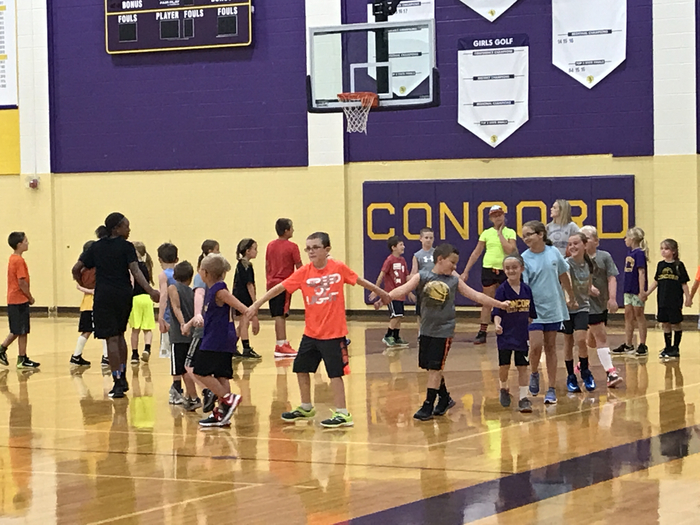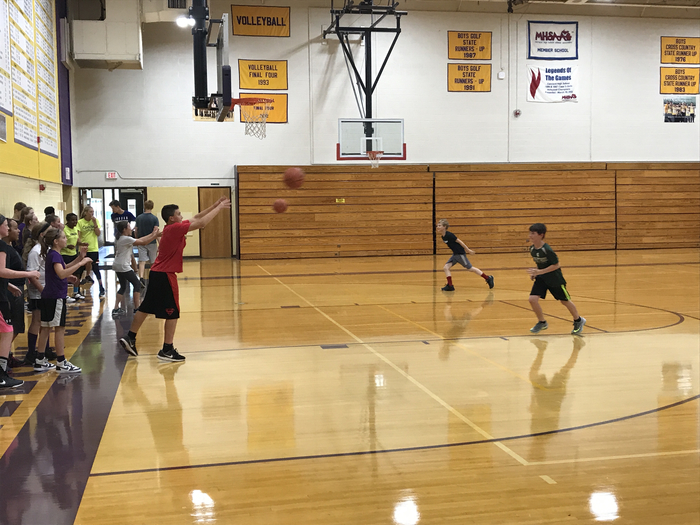 Your July books were shipped last week and should have arrived. Make sure you're reading and send Mrs. Hutchinson your post cards.

CHS Students Josey Williams Golfing for Chuck Cole Memorial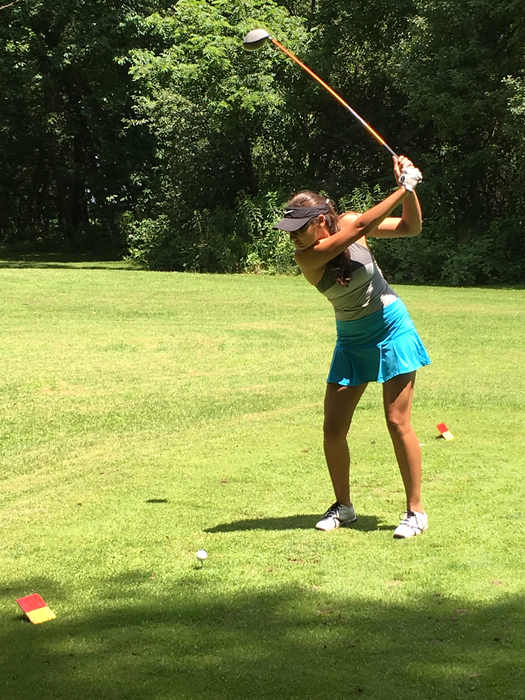 Baseball won district!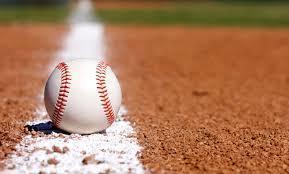 Yellowjacket Basketball Camp is back and better than ever!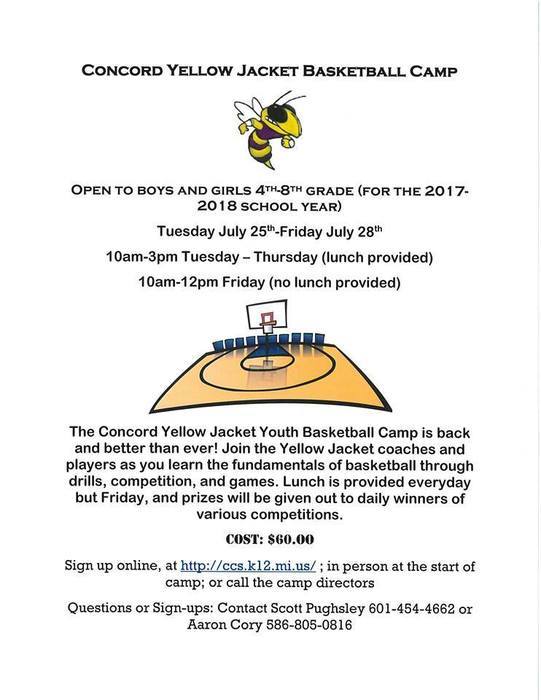 The new track is looking FAST!