The temperatures are cold, but the HIVE is hot!!  Join us next week for a wellness event packed with snowshoes, hot chocolate, a fire pit, and games!! Want details? Check out this edition of The BUZZ!!
https://www.smore.com/7d9gx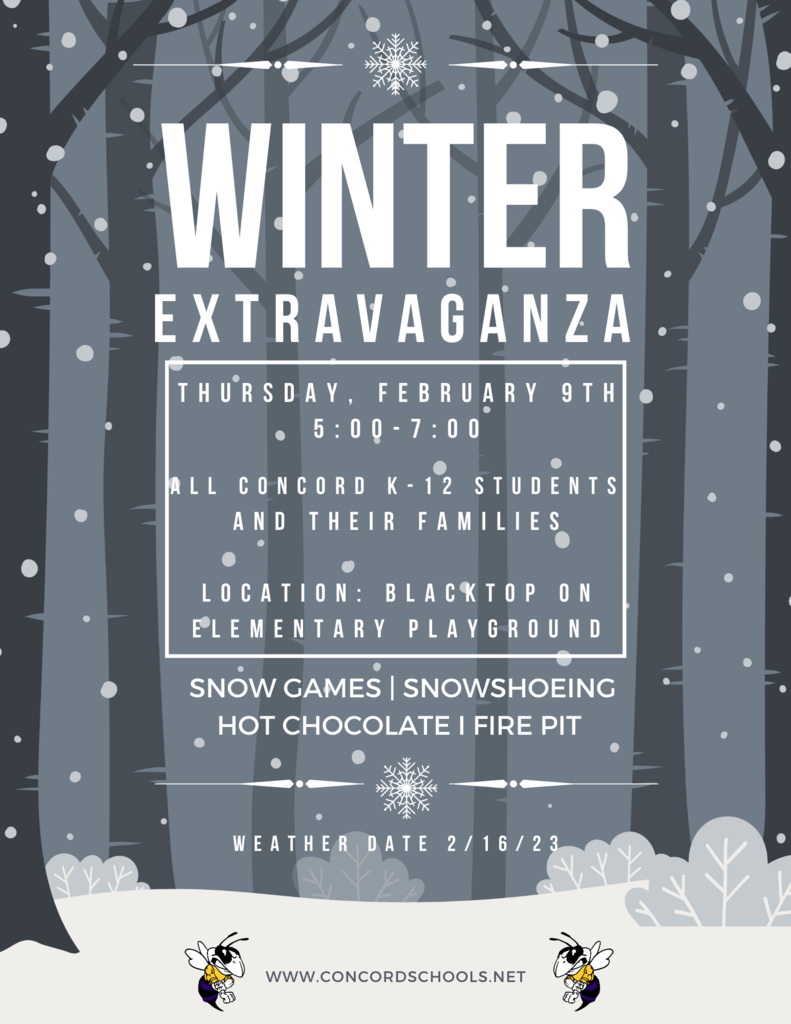 Imaginative play is incredibly important during brain development. It helps kids develop imagination, dexterity, physical and emotional strength and resilence; PLUS, it is so much fun!! If you are interested in our GSRP program for the 2023-2024 school year, check out our Preschool Round-Up flyer for how to begin the enrollment process!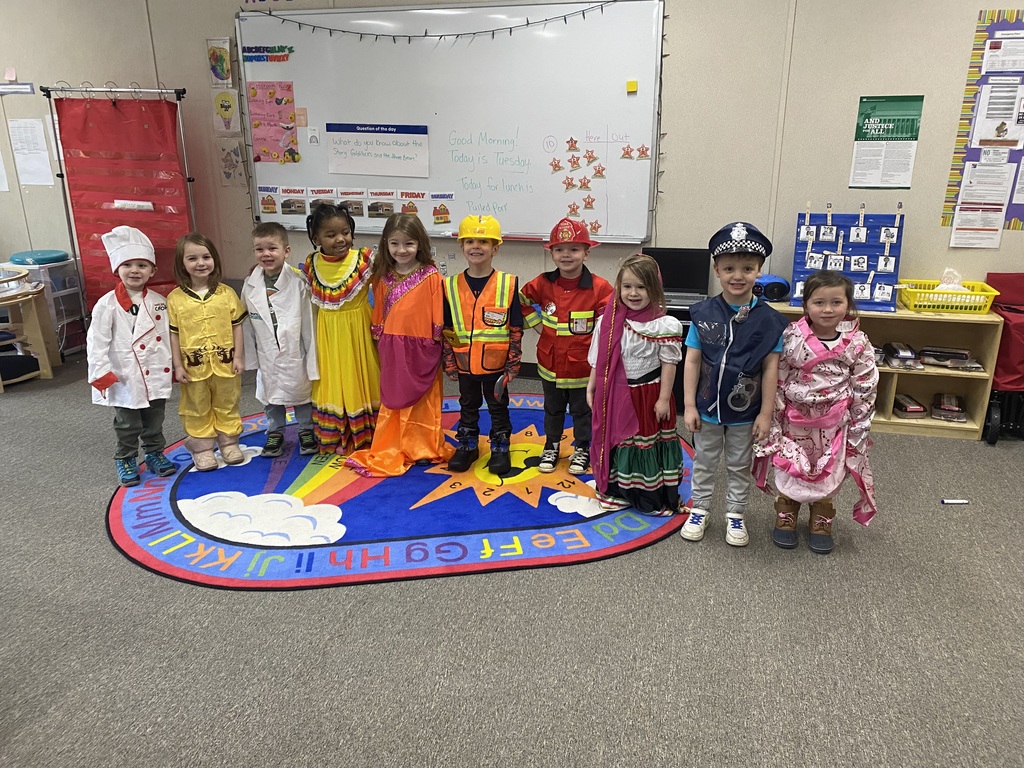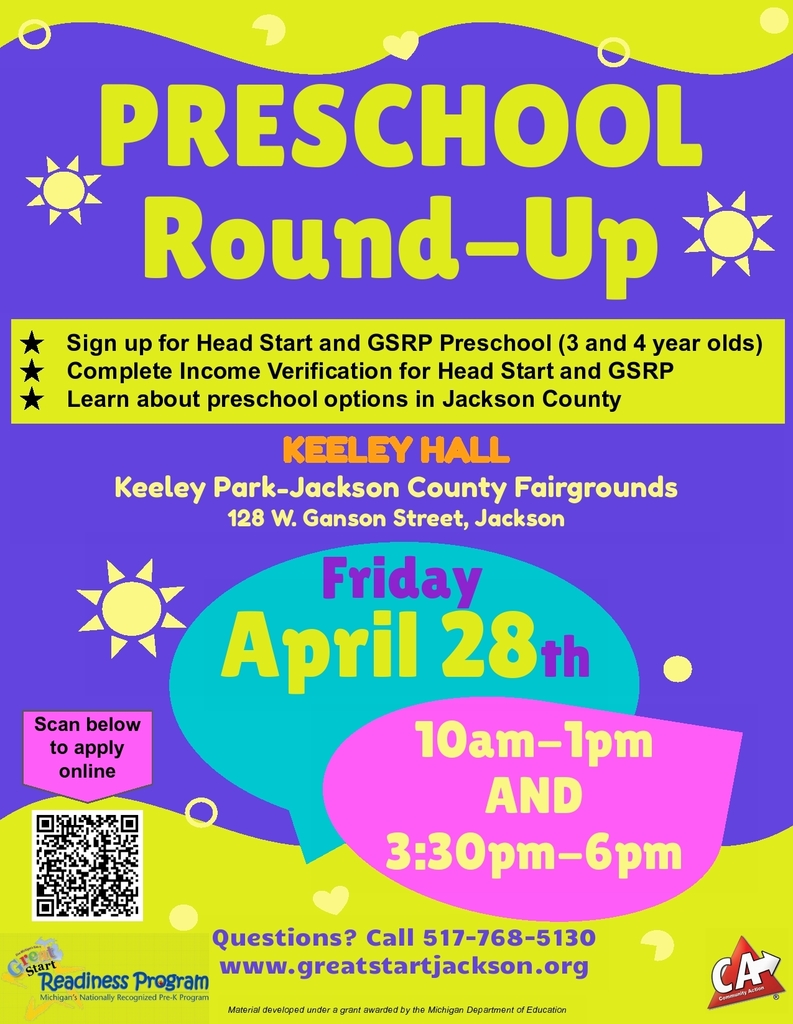 Due to a bus driver's illness, Bus #1 will be approximately one hour late this morning, Tuesday, January 24th, 2023.

HAPPY NEW YEAR!!! It is so great to have students back in the HIVE!! Read this edition of The BUZZ for all the news ringing in the halls including the reminder that we do not have school on Monday, January 16, 2023.
https://www.smore.com/paf6wr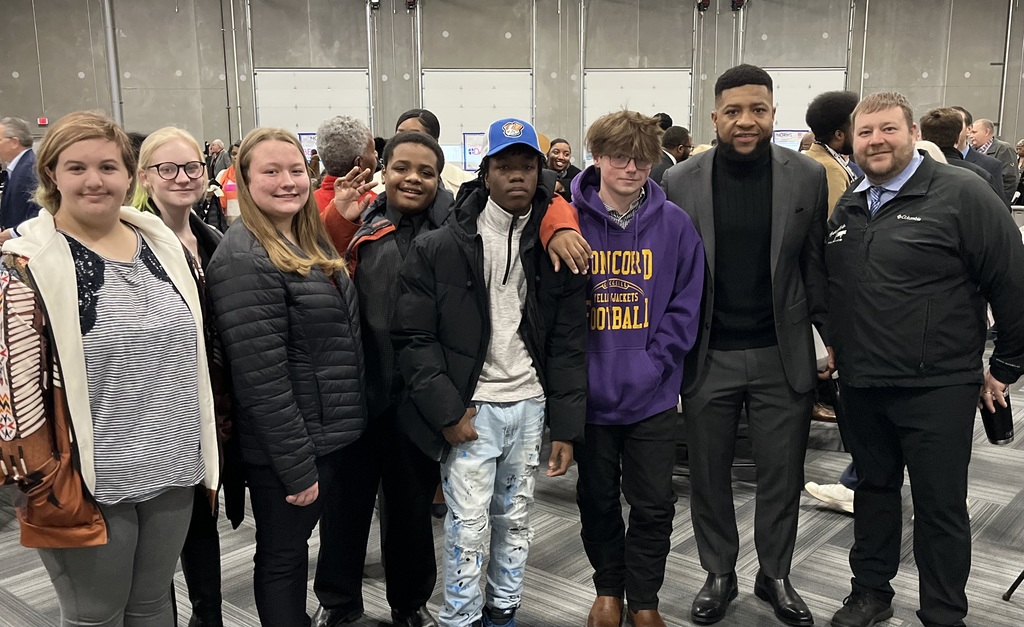 After watching the weather forecast and considering the incredibly large amount of illness we have had in the district this week, we are going to err on the side of keeping everyone as safe as possible and close school tomorrow, Friday, December 23, 2022. I wish you a happy snow day and a fabulous Christmas Break!! We will see everyone in 2023!!

Dear Families of Students that Ride Bus #1, On Monday, December 19, 2022, Bus 1 will be running approximately 1 hour late due to illness and a shortage of drivers. If you are able to transport your student to school, please feel free to do so. The afternoon route will run as normally scheduled. In advance, we apologize for the inconvenience this creates.

It is the season of hope and love and this edition of The BUZZ is filled with both. Read to find out how many different ways our students shattered expectations and filled our community with hope for a bright future and love for this community!! #ONEHIVE #PROUDTOBEAYELLOWJACKET
https://www.smore.com/ks4fj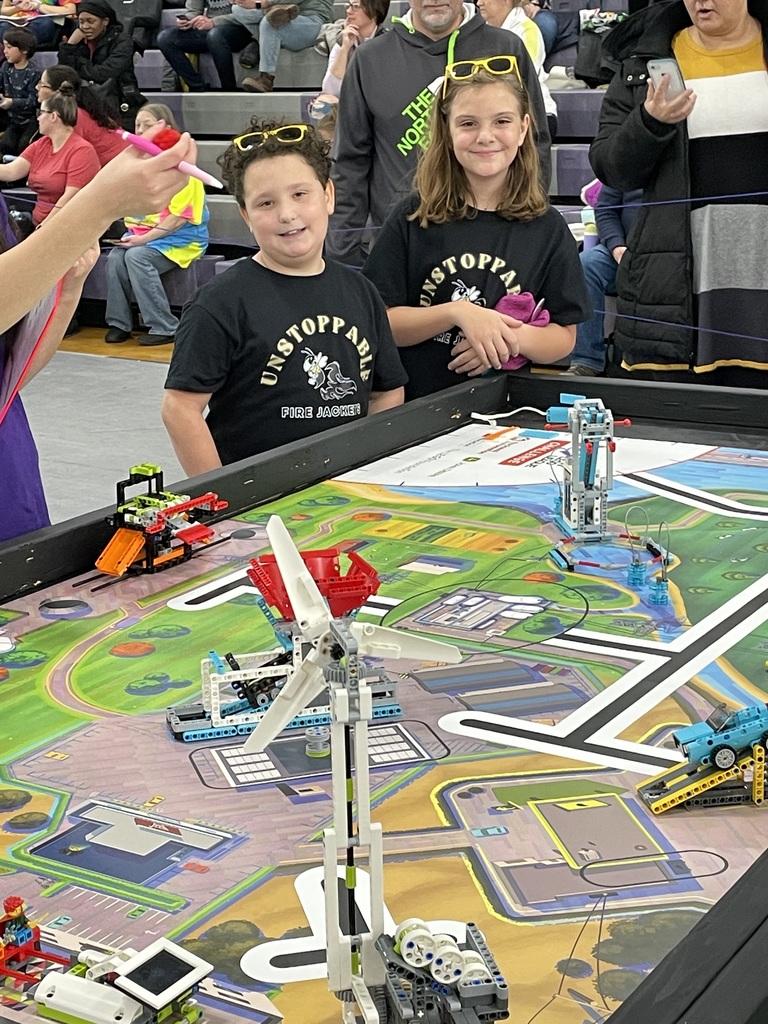 The BUZZ is back and recaps the close of the fall season!! Read this edition for several senior spotlights, several WHY THE HIVE features, a recap of the fall sports season, several holiday giving opportunities, and how to get free senior pictures!!
https://www.smore.com/bxej4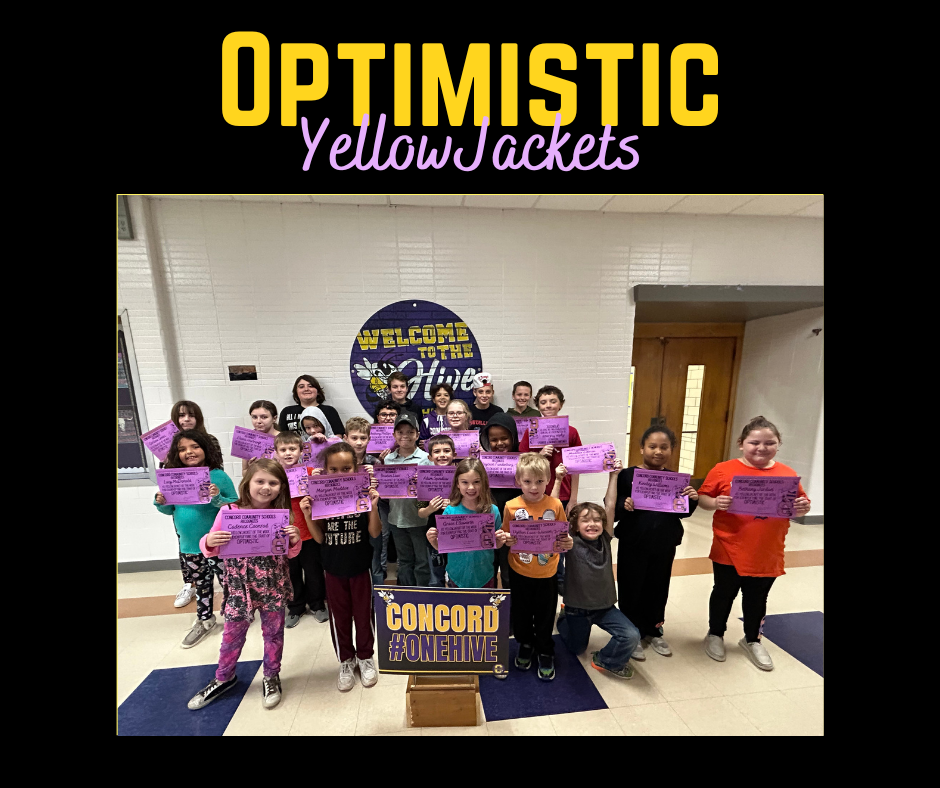 Do you still need to Christmas Shop? Come on out to the Concord PTO Craft Show today from 9am-4pm. There are 50+ vendors and food trucks this year. We can't wait to see you!!
Do you still need to Christmas Shop? Come on out to the Concord PTO Craft Show on Saturday, November 26th from 9am-4pm. There are 50+ vendors and food trucks this year. We can't wait to see you!! Have a wonderful Thanksgiving and see everyone back on Monday, November 28th

It was amazing to have students in the building today.  As I walked through the buildings it was awesome to hear learning, discussion, project based work, etc. occurring despite limited access to technology.  We genuinely appreciate your patience as we work in coordination with ISD to get all systems completely back up and on line.  Things went well today. There were no major issues with core systems. The ISD has shared a video with additional updates on the ongoing investigation and restoration process. 
https://vimeo.com/772192949
We will be continuing "no tech" classes tomorrow, but students and staff should bring all school issued devices back to school tomorrow in a powered down state. We hope to begin the next step in the restoration process and that requires all devices to be in the buildings. 

Concord Schools will be open tomorrow!! We are very grateful to our ISD team which worked around the clock to restore our key systems literally in record time- phones, heat, and security will be up and ready to go. With that, we will be operating with limited systems. Students and staff will not be able to access devices, email, PowerSchool, and/or google drive tomorrow. Each group of the school community will be notified when their device and accounts can be restored. They should not attempt to do so until that time. As these ancillary systems are restored, we will send out a notification. All contact to district staff must be done through the office phone systems. We want to thank our students, families and employees for doing their part in the ongoing recovery and we appreciate your patience and understanding. We understand there may be additional questions surrounding this incident, however the investigation into the incident remains ongoing. The ISD will continue to focus on our restoration efforts and we will provide additional updates as appropriate.

Concord Schools will, unfortunately, remain closed on Wednesday, November 16. While the ISD has made tremendous progress on our restoration efforts since our last update, we still have some work to do to ensure every system is safe and secure before bringing them back online. The security of our learning environment is a top priority and any attempt to rush this process could unfortunately put our networks at additional risk.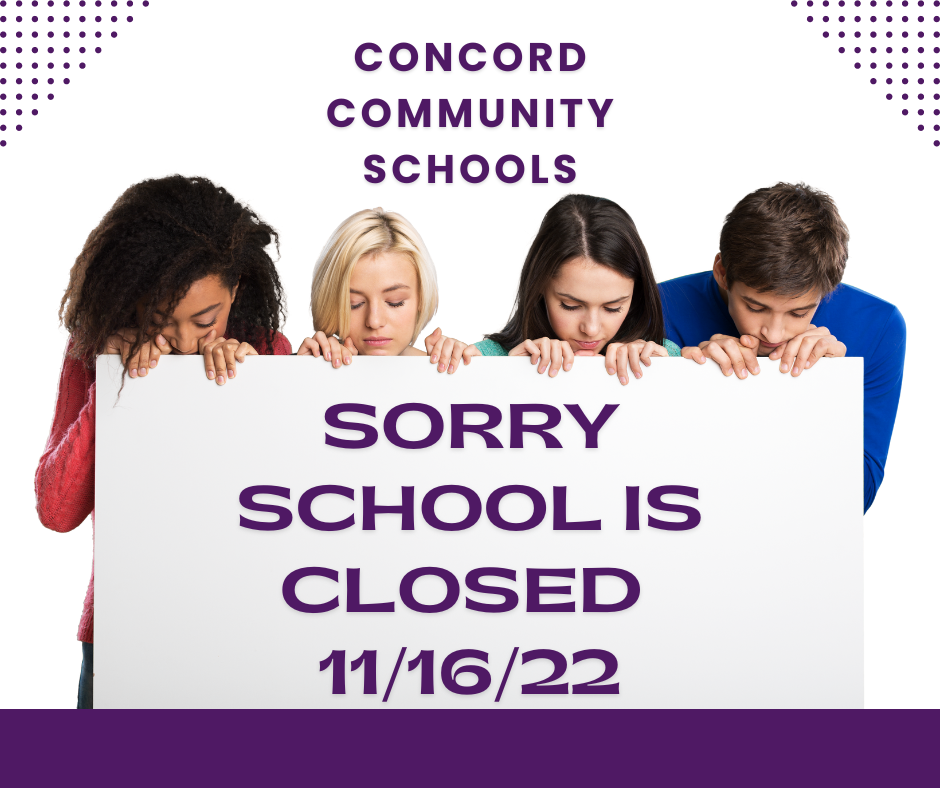 Concord Schools will be closed again tomorrow. The network outage is continuing to impact our operating systems and the ISD will need more time to restore those systems safely. We continue to ask our students and staff to not use their school devices. As we have more information, we will share it with you.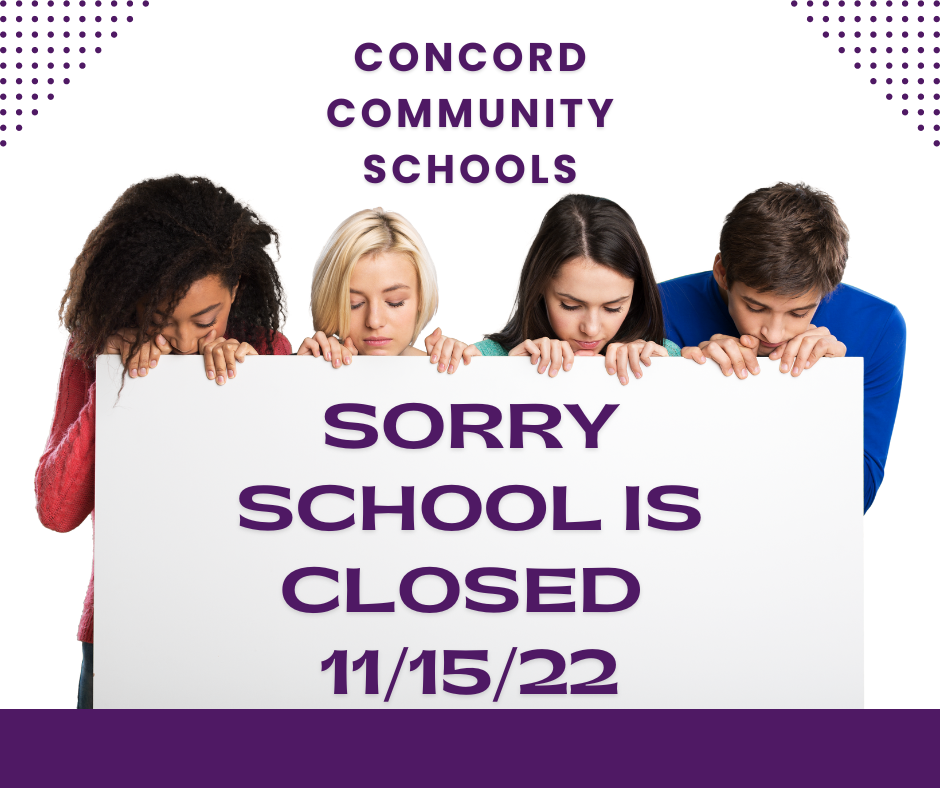 We are currently experiencing a network outage. We will be closing school tomorrow. This is a day off school work; the ISD is working hard to get things up and running. Please refrain from using your school devices. All systems are down. As soon as we have an update we will be sure to share it with you.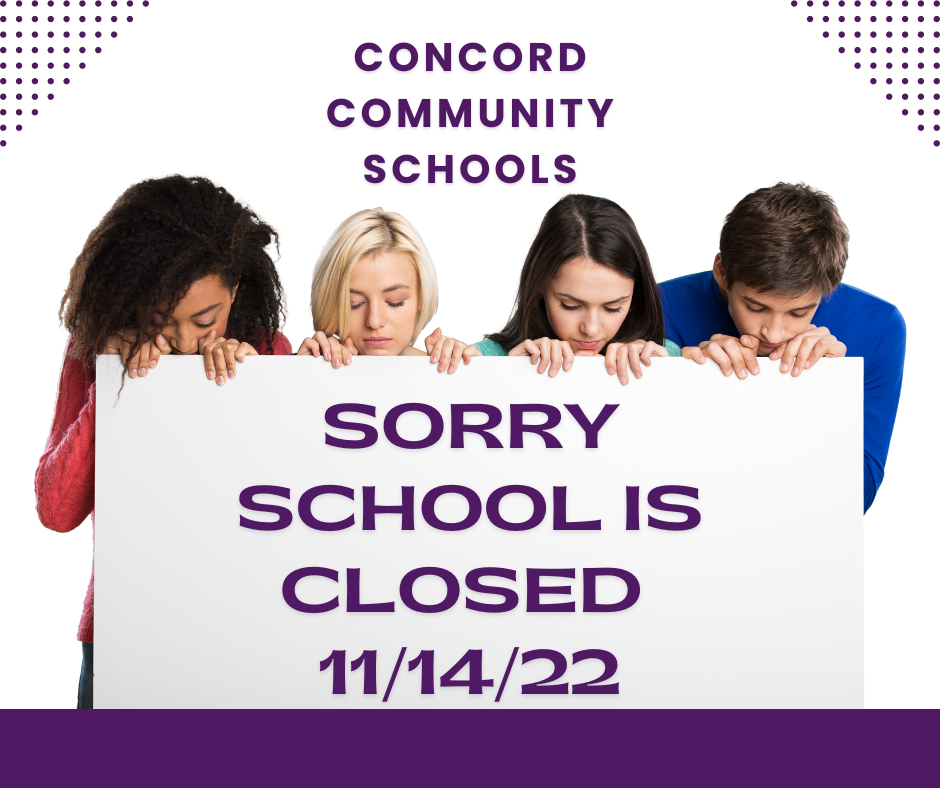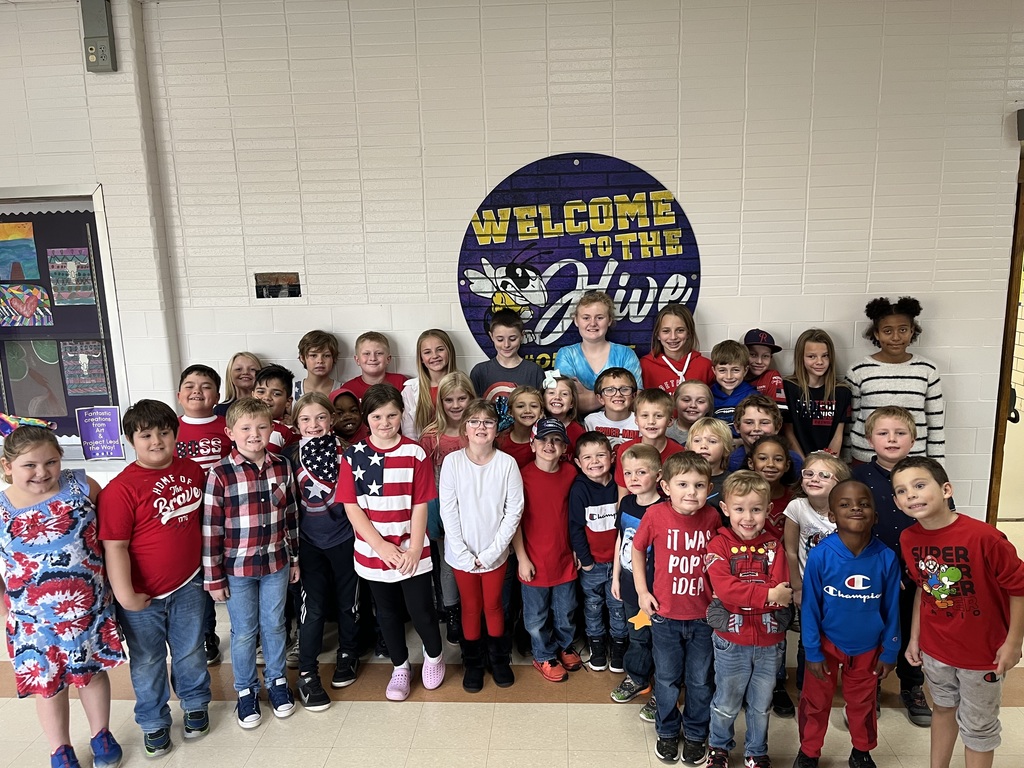 After-School care begins soon!!  Do you want a licensed childcare provider to engage your child in a large variety of activities?  Do you need care for your child after school?  Sign up for Concord Community School After-School (Latch Key Program)!! Limited space is available!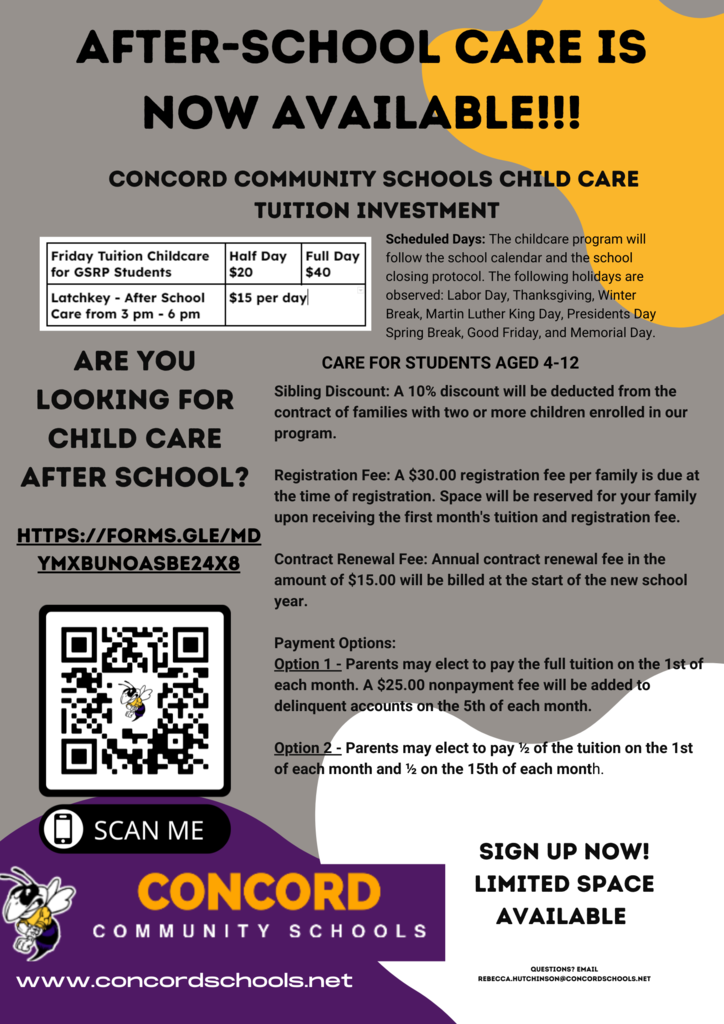 This week's edition of the BUZZ features the Girls of Fall! Our female coaches and athletes have been swarming the competition and racking up the wins.  Have a great weekend!!!
https://www.smore.com/swxz0t