Do you still need to Christmas Shop? Come on out to the Concord PTO Craft Show today from 9am-4pm. There are 50+ vendors and food trucks this year. We can't wait to see you!!
Do you still need to Christmas Shop? Come on out to the Concord PTO Craft Show on Saturday, November 26th from 9am-4pm. There are 50+ vendors and food trucks this year. We can't wait to see you!! Have a wonderful Thanksgiving and see everyone back on Monday, November 28th

It was amazing to have students in the building today.  As I walked through the buildings it was awesome to hear learning, discussion, project based work, etc. occurring despite limited access to technology.  We genuinely appreciate your patience as we work in coordination with ISD to get all systems completely back up and on line.  Things went well today. There were no major issues with core systems. The ISD has shared a video with additional updates on the ongoing investigation and restoration process. 
https://vimeo.com/772192949
We will be continuing "no tech" classes tomorrow, but students and staff should bring all school issued devices back to school tomorrow in a powered down state. We hope to begin the next step in the restoration process and that requires all devices to be in the buildings. 

Concord Schools will be open tomorrow!! We are very grateful to our ISD team which worked around the clock to restore our key systems literally in record time- phones, heat, and security will be up and ready to go. With that, we will be operating with limited systems. Students and staff will not be able to access devices, email, PowerSchool, and/or google drive tomorrow. Each group of the school community will be notified when their device and accounts can be restored. They should not attempt to do so until that time. As these ancillary systems are restored, we will send out a notification. All contact to district staff must be done through the office phone systems. We want to thank our students, families and employees for doing their part in the ongoing recovery and we appreciate your patience and understanding. We understand there may be additional questions surrounding this incident, however the investigation into the incident remains ongoing. The ISD will continue to focus on our restoration efforts and we will provide additional updates as appropriate.

Concord Schools will, unfortunately, remain closed on Wednesday, November 16. While the ISD has made tremendous progress on our restoration efforts since our last update, we still have some work to do to ensure every system is safe and secure before bringing them back online. The security of our learning environment is a top priority and any attempt to rush this process could unfortunately put our networks at additional risk.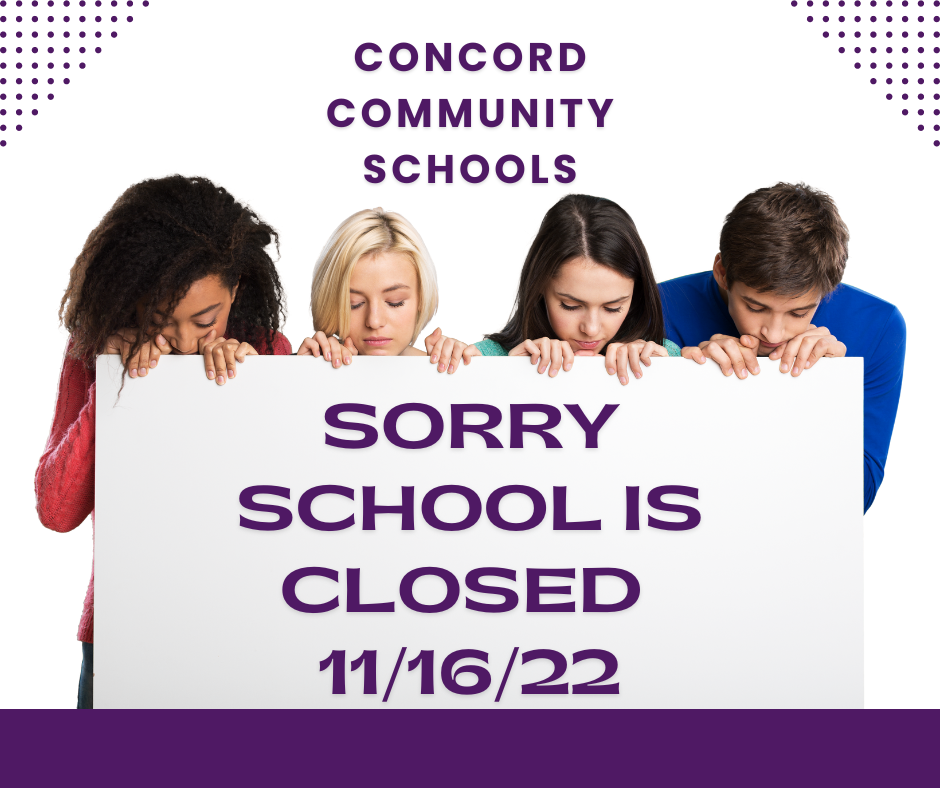 Concord Schools will be closed again tomorrow. The network outage is continuing to impact our operating systems and the ISD will need more time to restore those systems safely. We continue to ask our students and staff to not use their school devices. As we have more information, we will share it with you.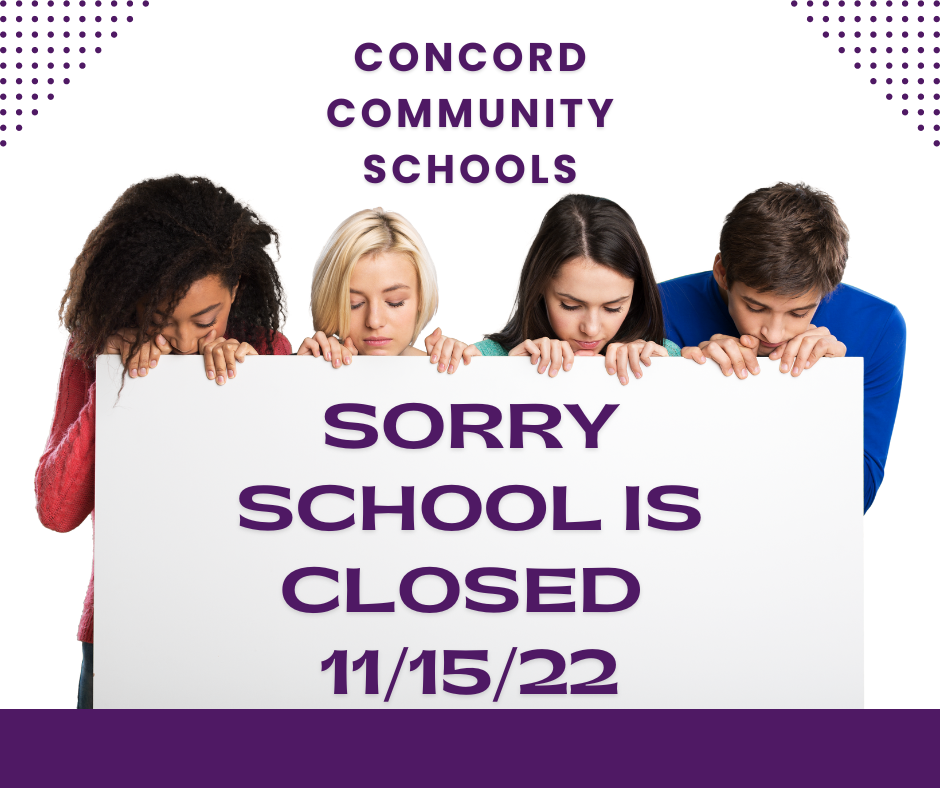 We are currently experiencing a network outage. We will be closing school tomorrow. This is a day off school work; the ISD is working hard to get things up and running. Please refrain from using your school devices. All systems are down. As soon as we have an update we will be sure to share it with you.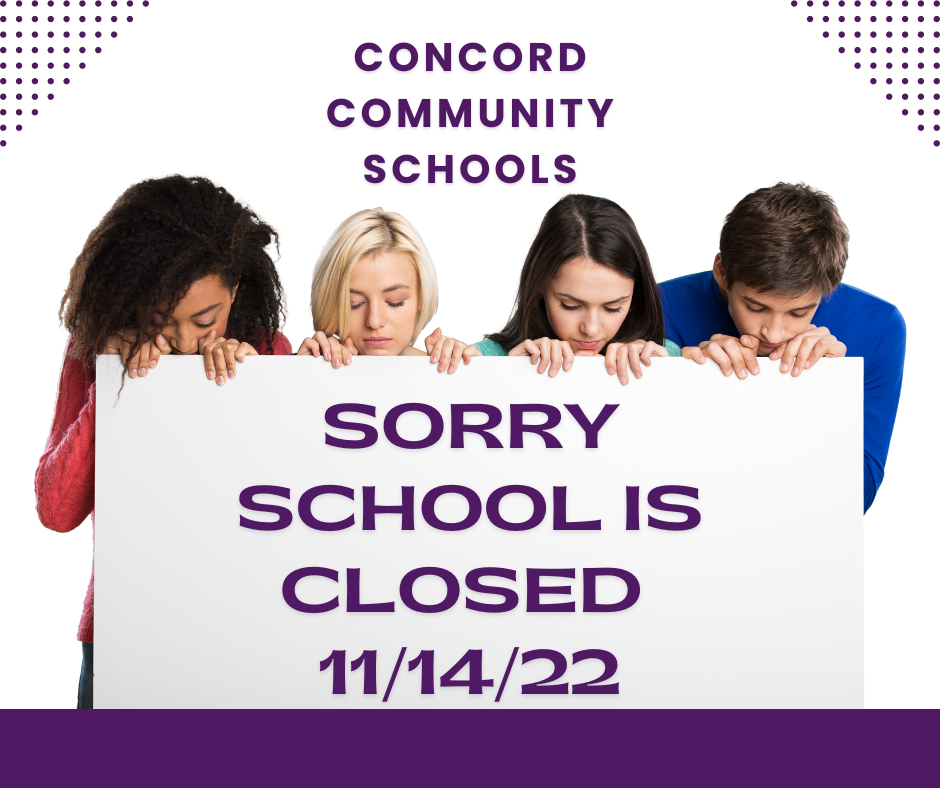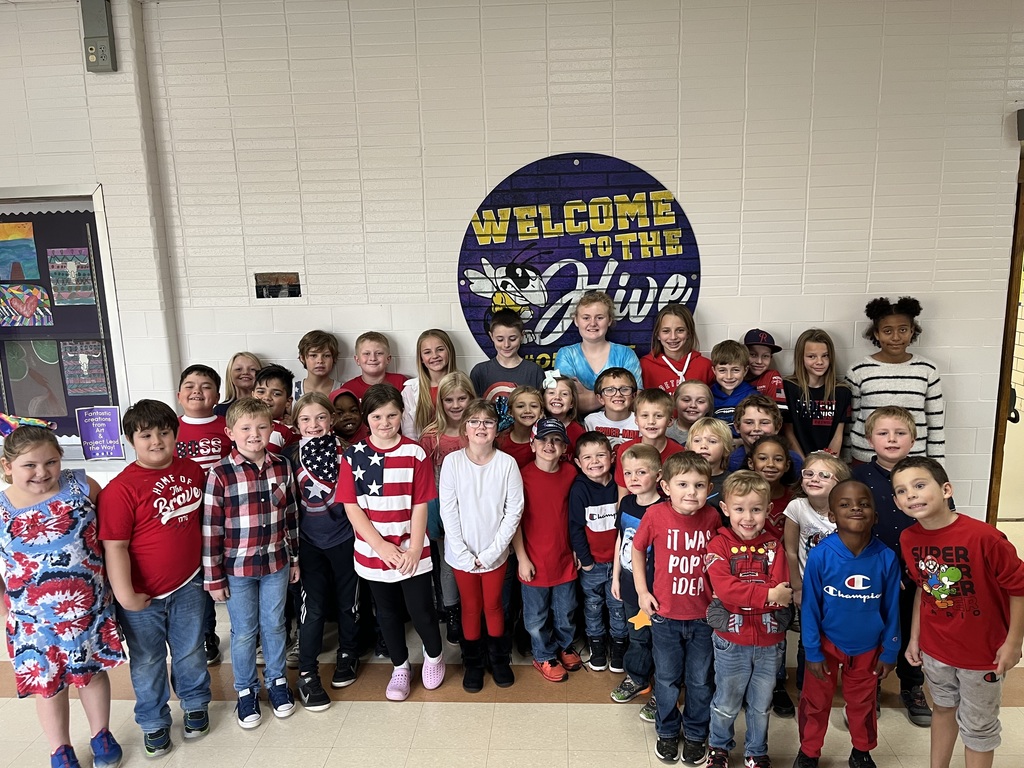 After-School care begins soon!!  Do you want a licensed childcare provider to engage your child in a large variety of activities?  Do you need care for your child after school?  Sign up for Concord Community School After-School (Latch Key Program)!! Limited space is available!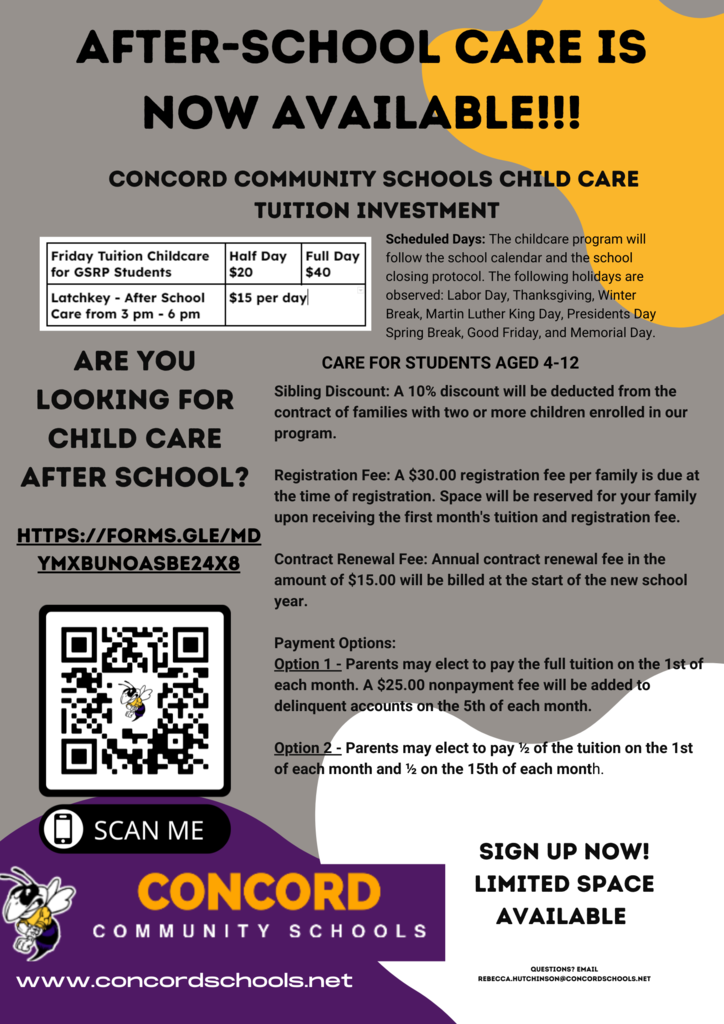 This week's edition of the BUZZ features the Girls of Fall! Our female coaches and athletes have been swarming the competition and racking up the wins.  Have a great weekend!!!
https://www.smore.com/swxz0t


Everyone is buzzing about the transformed courtyard and the varsity football team playing for the conference championship! READ THIS EDITION FOR MORE INFO!
https://www.smore.com/v1wfd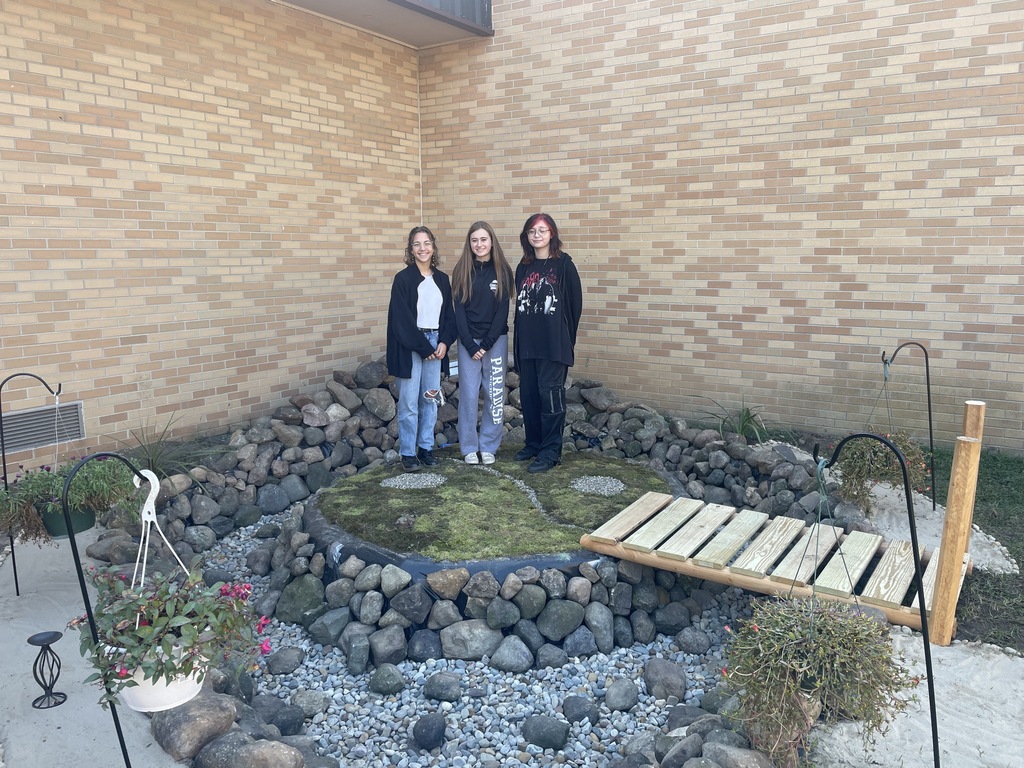 Reminder there is No School on Monday, October 17th. Have a nice long weekend

Attention Parents of Concord Athletes: We could really use some volunteer help in the concession stand. The money generated from concession goes back into our athletic programs. We would provide family, adult or student passes for those that can help on multiple occasions. If interested, contact Matt Lehman at
matt.lehman@concordschools.net
or 517-867-6004. Thank you!

Check out the Homecoming Recap, Junior Jacket Cheer Camp, and our WHY THE HIVE spotlight in this week's copy of THE BUZZ
https://www.smore.com/61a8k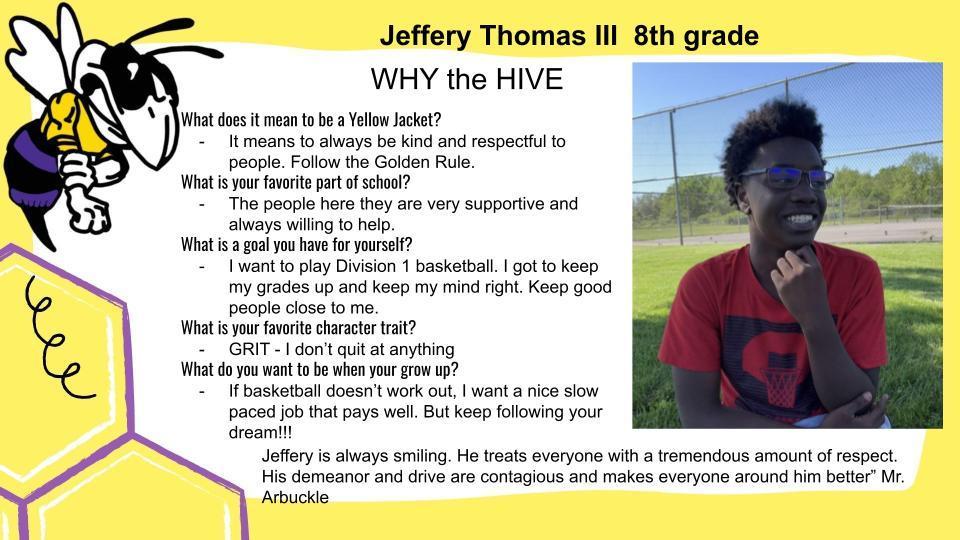 Good Evening Concord Families Just a reminder that tomorrow (Wednesday, October 5th) is an early release day. Students will be dismissed at 2:05pm

Dear families, We have a shortage of bus drivers tomorrow morning Tuesday, October 4th; therefore, we will be combining some bus routes. ROUTES 2, 3, AND 4 WILL BE IMPACTED.  Please see the attached schedule with updated pick-up information.  This change is for tomorrow morning only. We apologize for the inconvenience this may cause, and in advance, we appreciate your patience. 
https://drive.google.com/file/d/1hA22XSQ35siEae_0fK6xrRJNOo53vY4E/view?usp=sharing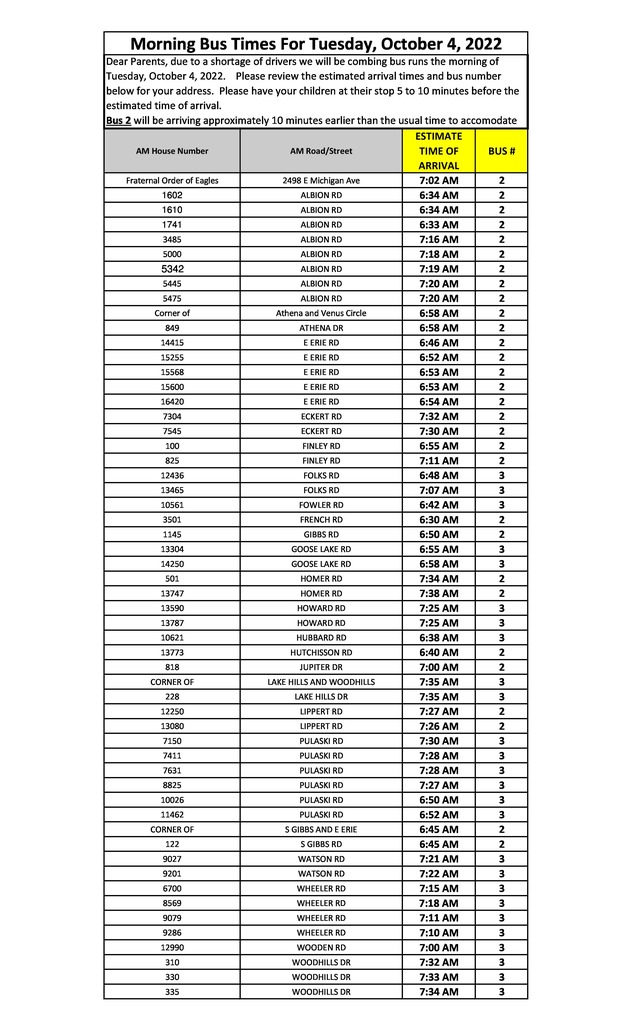 It is HOMECOMING!! Join us for the parade at 5:30 and the game at 7:00!! Want a sneak peek of who will be featured on Homecoming Court at halftime? Check out THE BUZZ for all the details!! #ONEHIVE
https://www.smore.com/rqg6v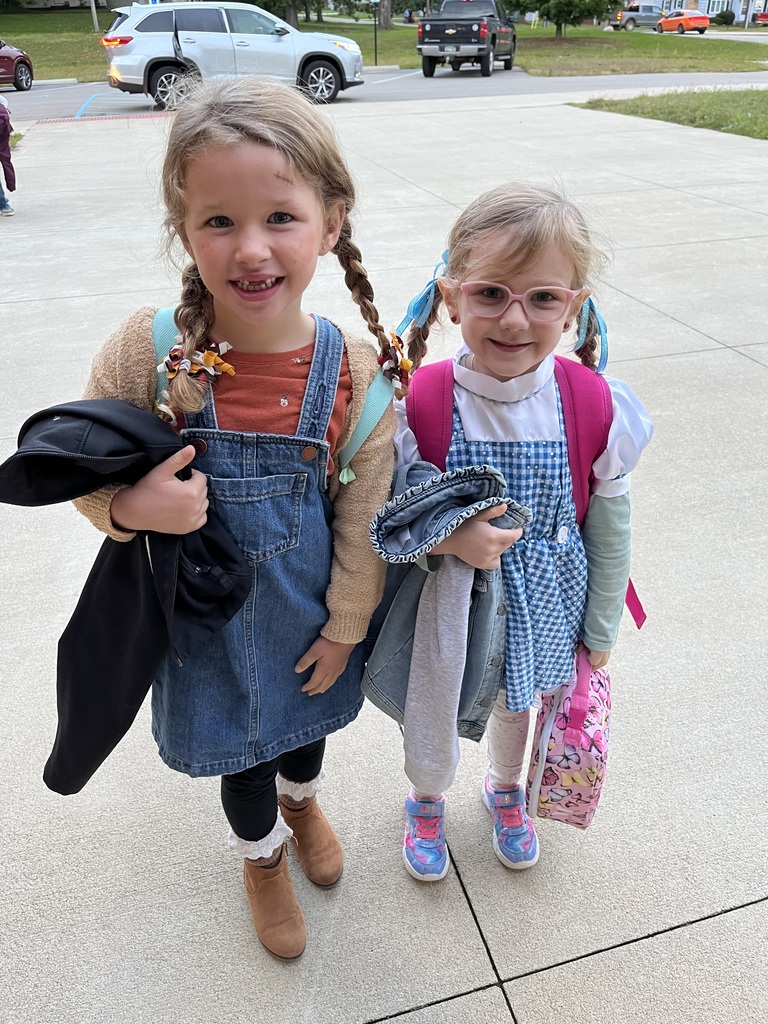 Happy Friday!! The second edition of The BUZZ is hot off the presses and has a new feature - Why The Hive? BUZZ through it this weekend!!
https://www.smore.com/v6je5
Good Evening Concord Families Jut a reminder that tomorrow (Wednesday, September 21st) is an early release day. Students will be dismissed at 2:05pm. Have a great evening