While you enjoy your spring break, take a few minutes to read THE BUZZ!! It is bursting full of information about current events, our parent culture and climate survey, AND kindergarten round-up. WE WILL SEE YOU ON APRIL 3RD!
https://www.smore.com/8rgbc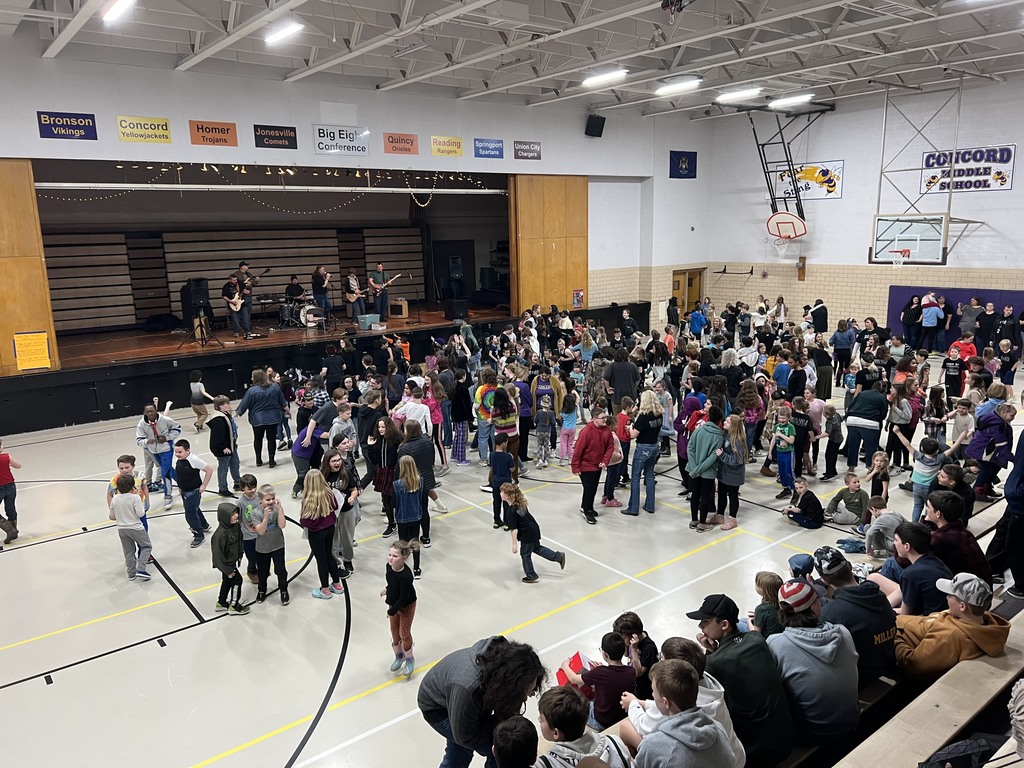 Hello Concord High School Parents. The end of quarter 3 is quickly approaching. Students must earn credits in order to earn the high school diploma. For a student to earn credit in their coursework, they must be earning a 60% or better. Please take this time to login to PowerSchool and review your students current quarter 3 grades. If there is any question about the progress in a course, please reach out to that teacher. If you need help logging into PowerSchool or need your login information, please reach out to our CHS office. Reminder that tomorrow is Flex Wednesday, a great opportunity for your student to touch base with their teachers and get help or check in with their teachers.

Read this edition of THE BUZZ for information on KINDERGARTEN ROUNDUP, PRESCHOOL ROUNDUP, and help us improve the learning experience for our students by completing the 22-23 Parent Culture and Climate survey!
https://www.smore.com/uhtx91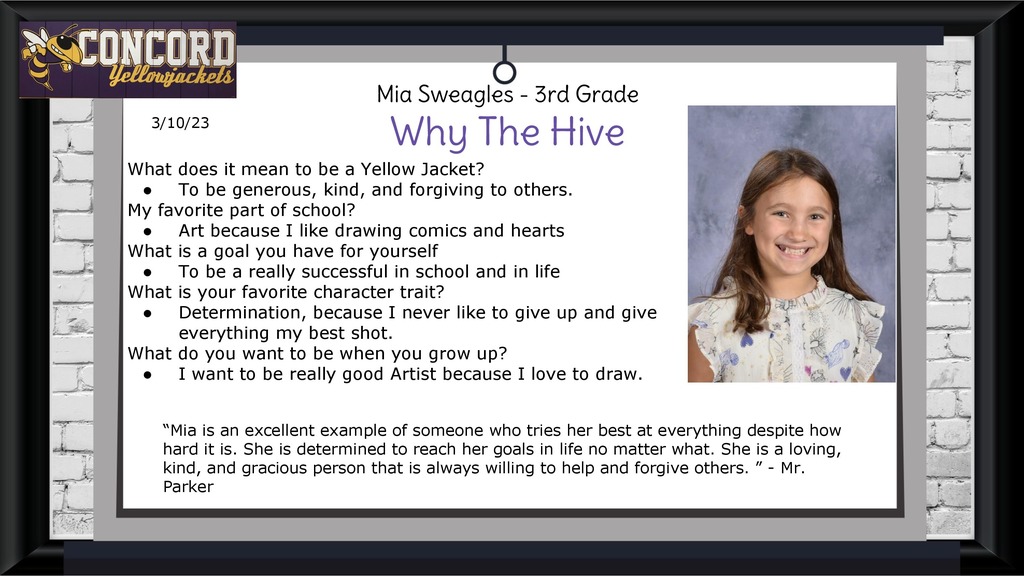 A reminder that Parent/Teacher Confernces for the high school are from 4:00-6:00pm this Wednesday, March 1st. Please stop in and meet with your student's teachers to see how Semster 2 is going.

Unfortunately, the power is still out at school, and it is not predicted to be restored before school starts tomorrow. Therefore, we will be closed on Friday, February 24, 2023. Practice, game, and event updates will be sent out by mid-afternoon.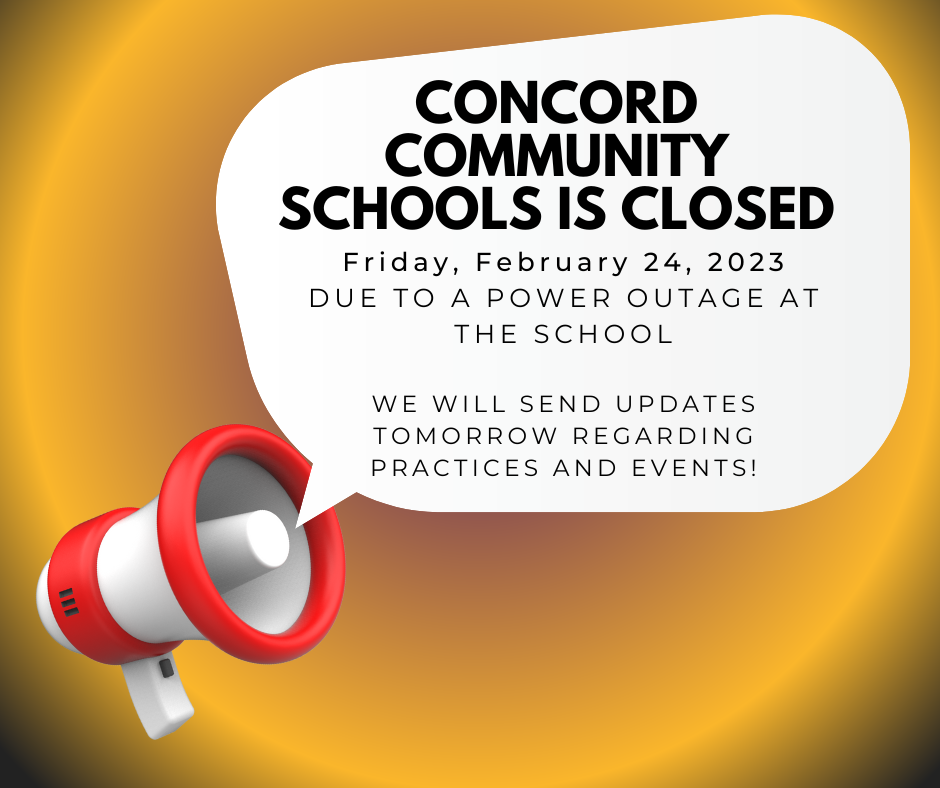 School is closed Wednesday, February 22, 2023, due to the predicted ice storm. Stay safe!!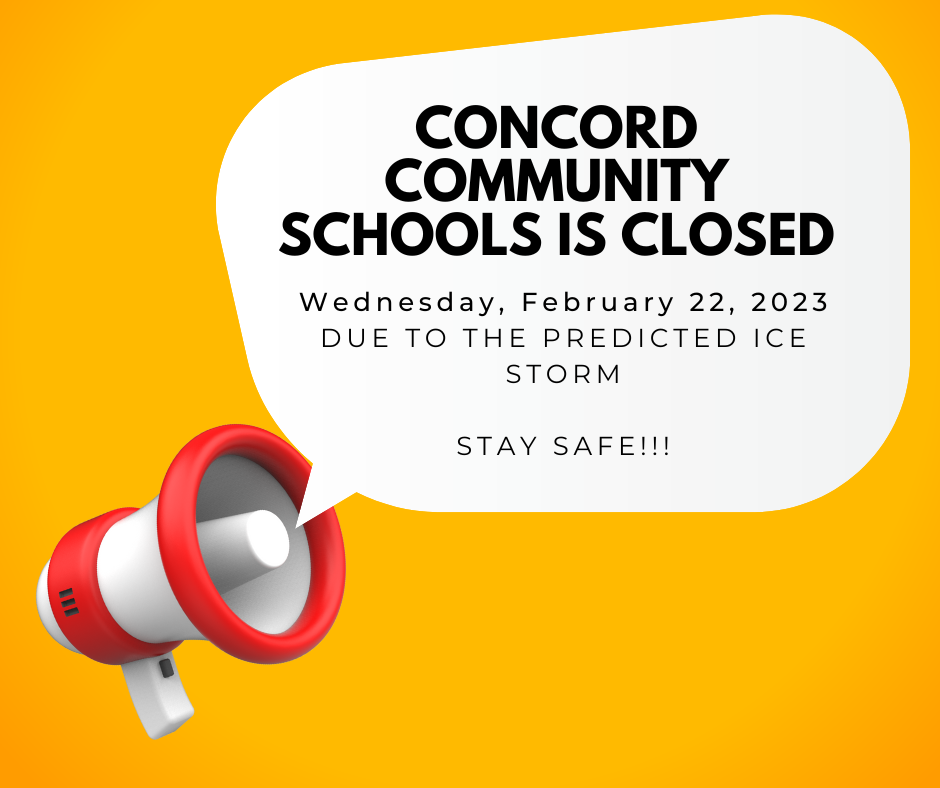 Happy Mid-Winter Break!!  With the extra time, enjoy this edition of THE BUZZ full of projects from out of this world, or pack the gym tonight as the boy's basketball team fights Jonesville for sole possession of first place in the Big 8 Conference.
https://www.smore.com/cz36w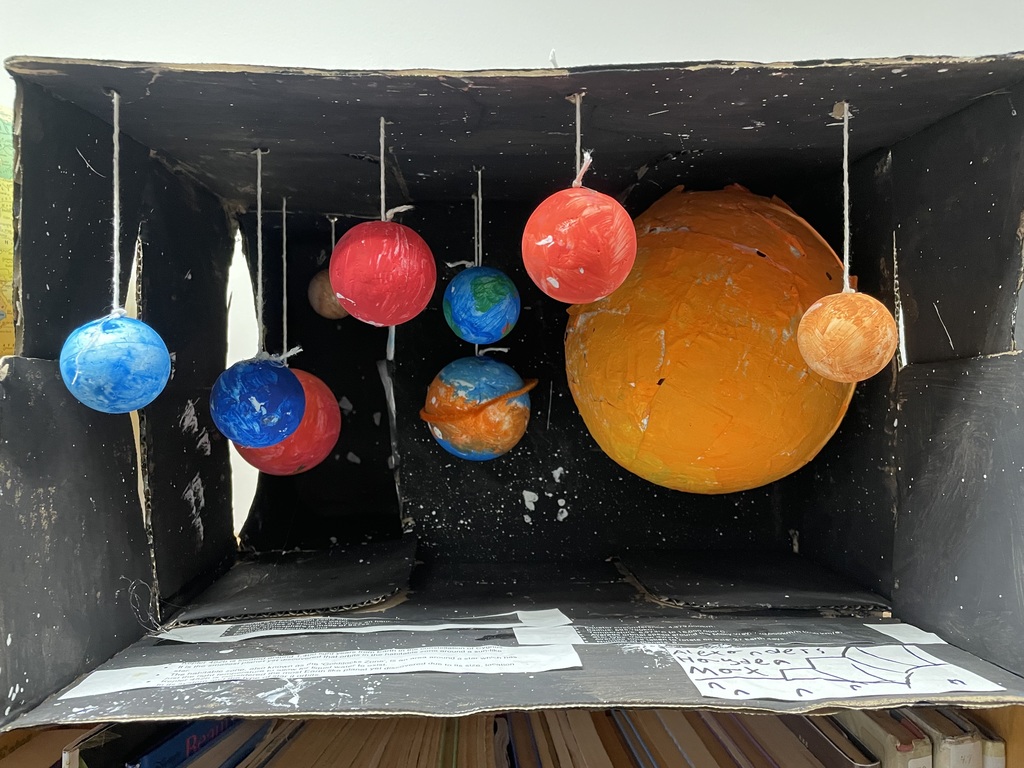 Plot twist #2 - the weather has a cruel sense of humor, and winter is apparently returning this evening and bringing freezing rain with it. Therefore, we are postponing our Not Quite Winter Anymore Extravaganza. We will announce a new date next week. We are also postponing the Middle School Dance until next week on Friday, February 24th from 3-5. No Dance or Winter Extravaganza tonight. High School Girls' Basketball is still scheduled to take place.

Tomorrow is our Not Quite Winter Anymore Extravaganza (5:30-7:30) AND a middle school dance (5-7). We look forward to seeing everyone as we spend some time in the fresh air!! All K-12 students and families are invited to come to the ES playground and explore our trails, play games, enjoy a fire, talk to vendors, and have hot chocolate!!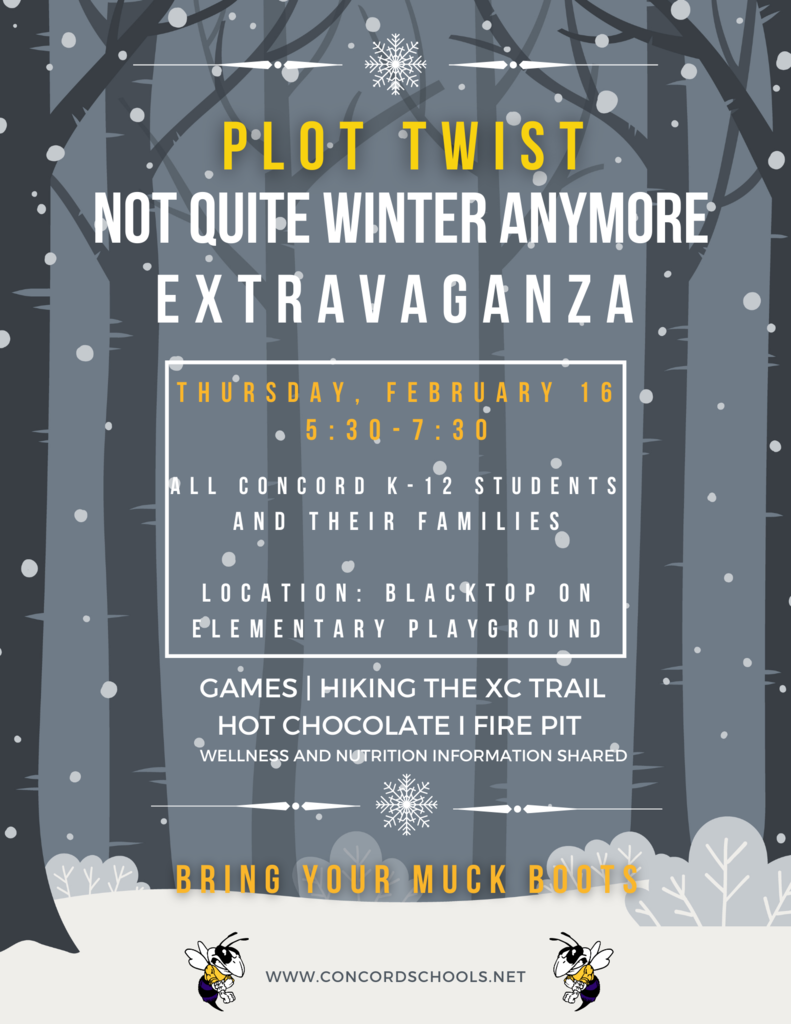 The Jackson County Health Department will be here Tuesday, February 14th to complete vision screenings for 9th graders. Please call the office if you have any questions. 517-524-8384.

The weather has created a plot twist for our wellness event, so we are shifting gears and going with a Not Quite Winter Anymore Extravaganza. We will be moving the event to THURSDAY, FEBRUARY 16TH FROM 5:30-7:30 (rain or shine). Bring your muck boots and be prepared to have some outdoor fun!! The flyer has been updated to indicate the changes.

Dear Parents, Today in our K-12 buildings we completed our second emergency lockdown drill. The State of Michigan requires schools to complete three lockdown, tornado, and fire drills per year. This was a scheduled drill and was not connected to the false reports several school districts received yesterday. The county sheriff assisted us in the drills. There was no threat in any building today. The intent of the drill is to make sure we can keep all of our students safe in the case of an emergency. If you have any questions about today's drill, please call the office. ​#ONEHIVE Becky Hutchinson, Superintendent Concord Community Schools Office 517-524-8850

The temperatures are cold, but the HIVE is hot!!  Join us next week for a wellness event packed with snowshoes, hot chocolate, a fire pit, and games!! Want details? Check out this edition of The BUZZ!!
https://www.smore.com/7d9gx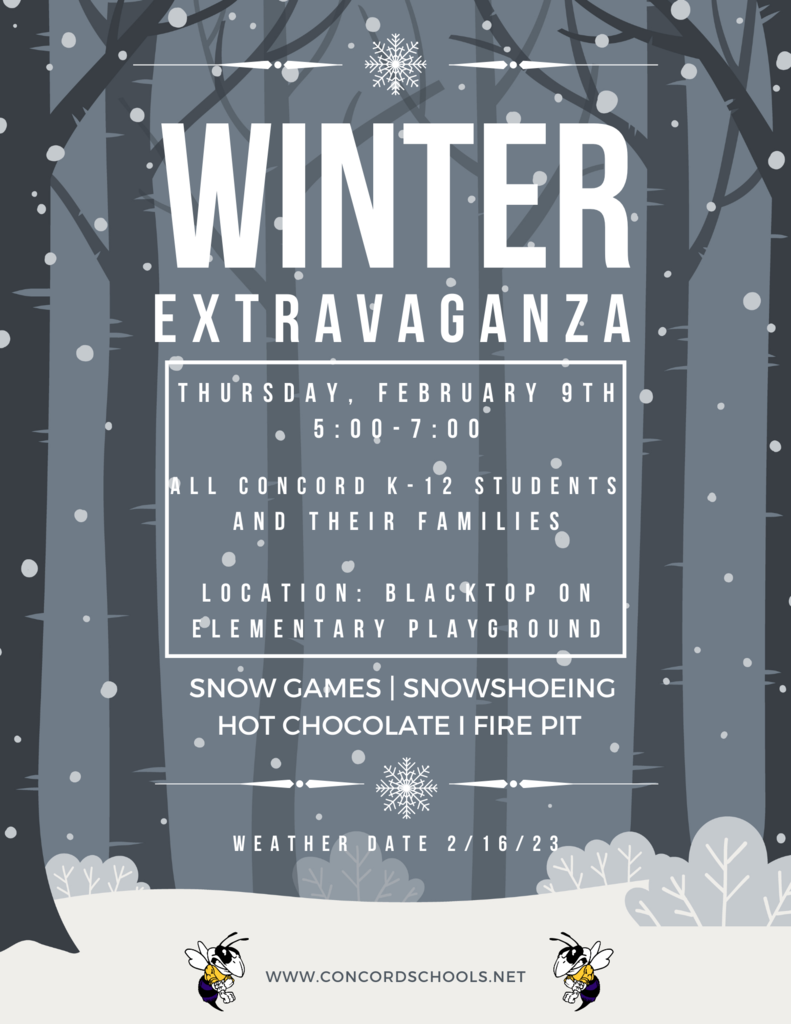 Due to a bus driver's illness, Bus #1 will be approximately one hour late this morning, Tuesday, January 24th, 2023.

HAPPY NEW YEAR!!! It is so great to have students back in the HIVE!! Read this edition of The BUZZ for all the news ringing in the halls including the reminder that we do not have school on Monday, January 16, 2023.
https://www.smore.com/paf6wr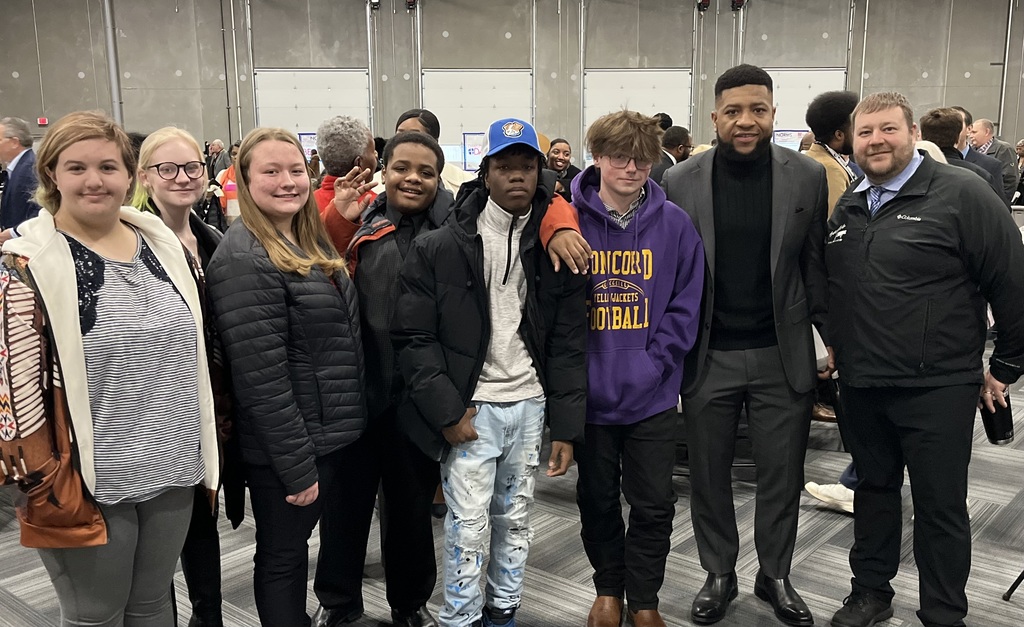 After watching the weather forecast and considering the incredibly large amount of illness we have had in the district this week, we are going to err on the side of keeping everyone as safe as possible and close school tomorrow, Friday, December 23, 2022. I wish you a happy snow day and a fabulous Christmas Break!! We will see everyone in 2023!!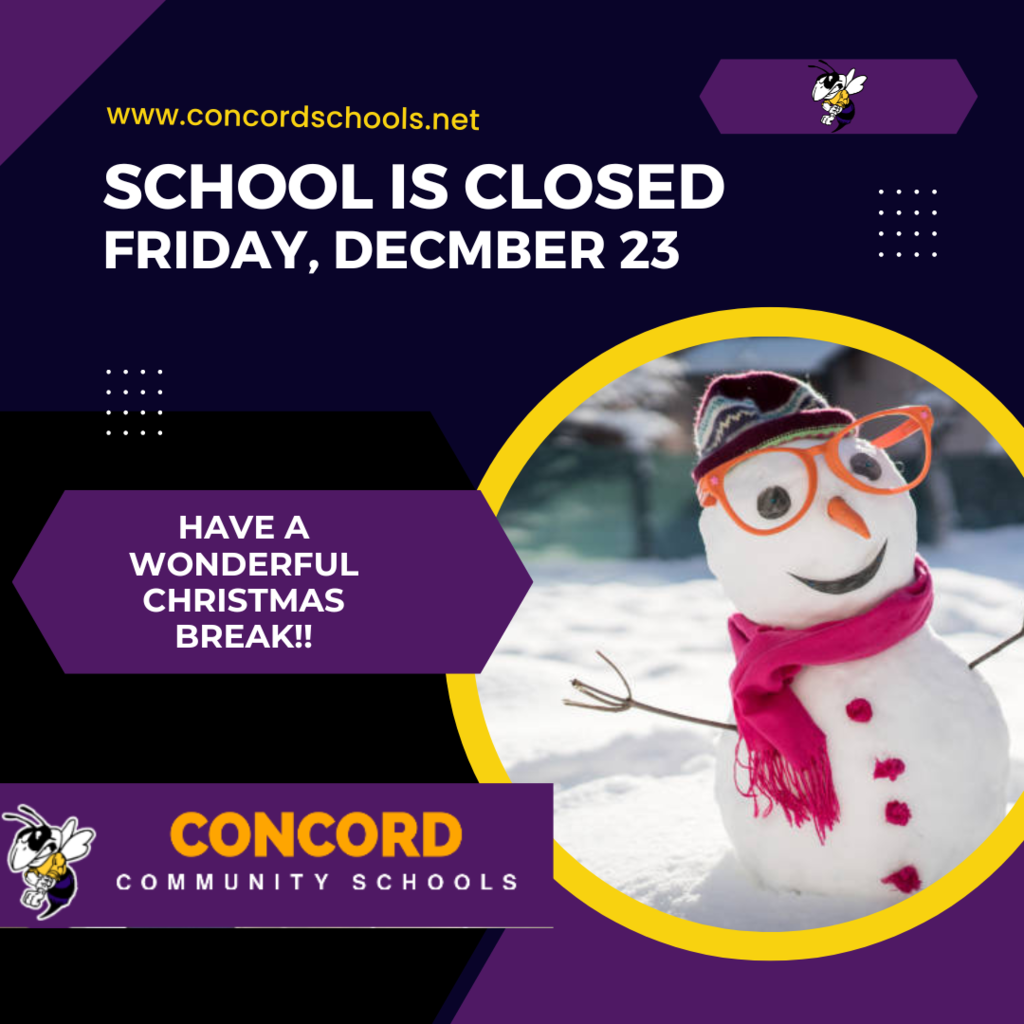 Dear Families of Students that Ride Bus #1, On Monday, December 19, 2022, Bus 1 will be running approximately 1 hour late due to illness and a shortage of drivers. If you are able to transport your student to school, please feel free to do so. The afternoon route will run as normally scheduled. In advance, we apologize for the inconvenience this creates.

It is the season of hope and love and this edition of The BUZZ is filled with both. Read to find out how many different ways our students shattered expectations and filled our community with hope for a bright future and love for this community!! #ONEHIVE #PROUDTOBEAYELLOWJACKET
https://www.smore.com/ks4fj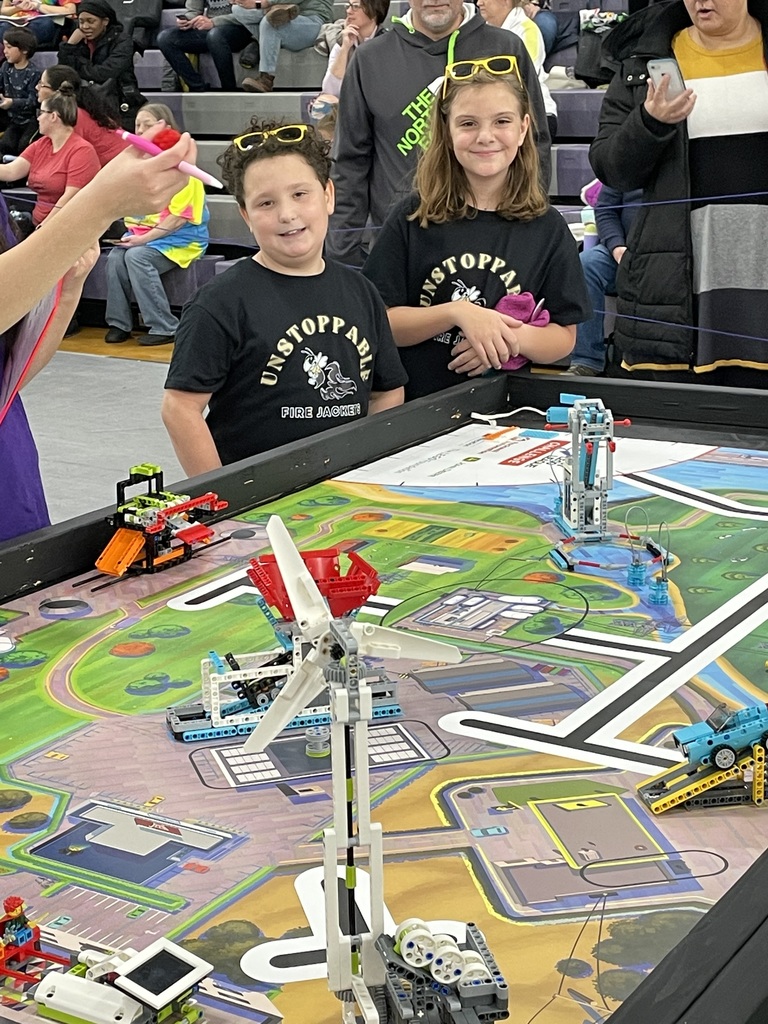 Come join the HS Band and get int he Christmas spirit as they perform their Holiday Concert tomorrow night Thursday, December 15 at 6:30 p.m. in the high school cafeteria.