EDIT MAIN
Hello!
November 1, 2018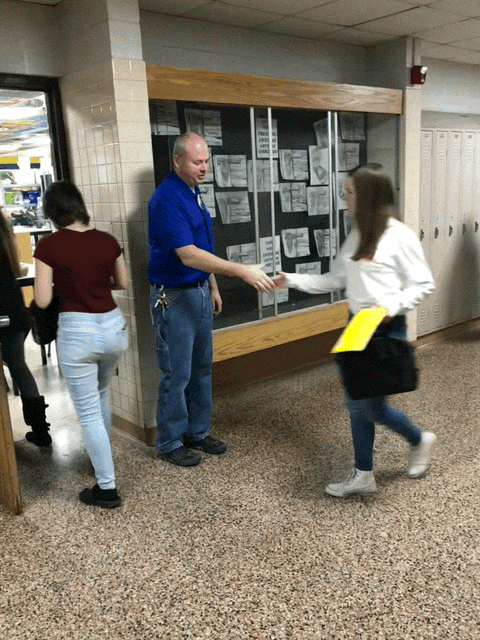 Do you enjoy the Wal-Mart greeter welcoming you to the store? I don't know about you, but I especially like it when the greeter smiles and gives a positive message. Just a simple "Welcome to Wal-Mart" or "Have a Nice Day" feels good. The same can be said for church. I love walking into church and being greeted by a friendly face. I just enjoy a hello and a handshake. To me, I think the recognition that we're a community is meaningful...whether it's a community of shoppers, a church community, or a community of learners.
Seeing our staff greet our students at the beginning of class sure seems to set the same positive tone. Everytime I see it, I sense a feeling of mutual respect and community. In the industrial model of education, we value efficiency. We shuffle students from one class to another. Our teachers feel that way as well. A typical secondary teacher sees over 100 students a day and they do their best everyday to make a personal connection to as many students as they can. I am very thankful our teachers have all made a commitment to greeting our students at the door everyday and every period. We now know from credible research (see references below) that the simple act of greeting kids at the door with a positive message improves engagement and decreases negative behavior. Thanks to our Concord teachers for making this commitment!
References:
"Welcoming Students With A Smile", Terada, Youki (September, 2018). https://www.edutopia.org/article/welcoming-students-smile
"Positive Greetings at the Door: Evaluation of Low-Cost, High Yield Proactive Classroom Management Strategy" Cook C., Fiat A., Larson, M. (February 19, 2018). http://journals.sagepub.com/doi/abs/10.1177/1098300717753831
Celebrating Hard Work
October 24, 2018
This fall, Concord High School inducted three new members to our Athletic Wall of Fame. Samantha Saenz, Tony Brooks, and Lindsey Lehman are our Fall 2018 inductees. I was fortunate enough to watch Tony and Samantha first-hand. A proud father has told me lots of stories about Lindsey :). The thing all of these individuals impress me with is their work ethic. They all competed in multiple sports, all fought through injuries, and all of them were just TOUGH! As a fan of all sports, these attributes are easy to cheer for. We've all watched athletes who have tons of God given talent who don't necessarily work hard, aren't great teammates, or lack toughness. I know the athletes I want to cheer for are the tough ones. The athletes who work hard, run over people, smash volleyballs, and always run hard. It's an honor for us to induct these three into the Wall of Fame and I hope Concord is able to produce more just like them!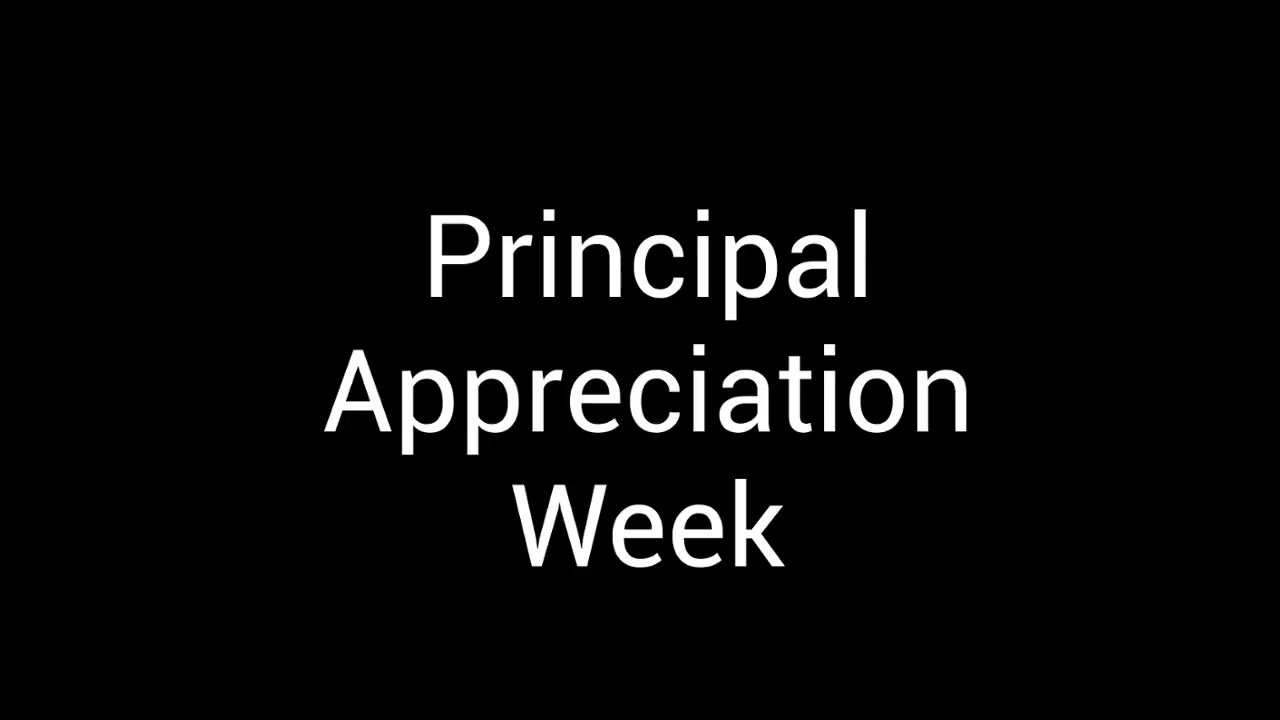 Continuing with the theme of Hard Work, I'd also like to recognize that this is Principal Appreciation Week. Too often building principals go unrecognized for everything they do because we take them for granted. Our two principals, Becky Hutchinson and Cheryl Price are two of the hardest working individuals I've worked with in education. They work hard to be servants to our students and our staff. I know our staff and students appreciate the things they do. Thank You for your hard work and your dedication to this school district!
For everyone out there working hard on behalf of our kids and our community, Thank You!
Below are pics of our recent inductees. Samantha's plaque should be up soon.
Go Jackets,
Mr. Funston